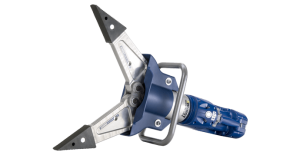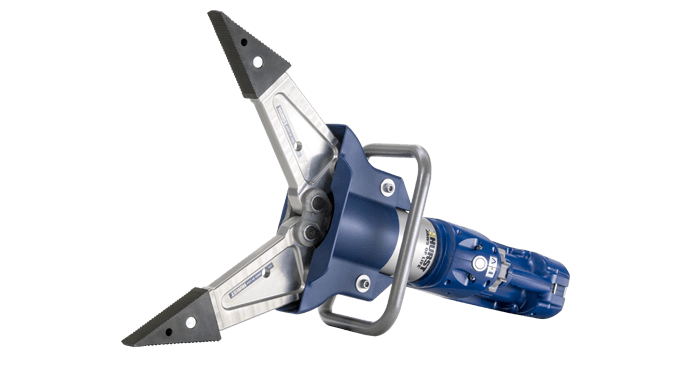 The North Lenoir Volunteer Fire & Rescue Department was recently awarded a $22,858 Assistance to Firefighters Grant (AFG) from FEMA. The money will be used to purchase portable battery-operated rescue tools.
Since 2001, AFG has helped firefighters and other first responders obtain critically needed equipment, protective gear, emergency vehicles, training, and other resources needed to protect the public and emergency personnel from fire and related hazards, providing more than $5.6 billion in funding.
North Lenoir Fire & Rescue is very proud to receive this grant. "The addition of portable battery-operated rescue tools to our arsenal will give us a huge advantage when responding to vehicle accidents and other rescue assignments that involve entrapment or pin-in," said Brian Wade, North Lenoir Fire & Rescue Chief. Battery-operated rescue tools are more compact, more maneuverable, and easier to deploy than traditional rescue tools. "These new tools will allow us to deploy more rapidly and give us more flexibility regardless of terrain or apparatus placement because they aren't tied to a power unit or hydraulic hoses," said Chris Decker, North Lenoir Fire & Rescue Public Information Officer.
The department expects to take delivery of the new tools by the end of August. Fire department personnel will be trained on proper use and maintenance of the new tools from the vendor.
North Lenoir Volunteer Fire & Rescue is responsible for providing fire protection and emergency response to more than 8,600 residents and a variety of commercial properties and manufacturing facilities in a 53 square mile district in northern Lenoir County. The department consists of 3 stations, 10 pieces of apparatus and more than 50 volunteer members that respond to approximately 300 requests for assistance per year.