Junior Firefighter Program
The Junior Firefighter Program is designed to capture the interest of our future firefighters by engaging them in learning about, and ultimately, becoming members of emergency services. Youth in our community can enter the program at age 14 and continue until their 18th birthday, at which time they are eligible for membership with our department.
While participating in the program, the Jr. Firefighter will gain experience and knowledge with operations of NLFR, firefighting and other disciplines. This program gives our youth the chance to learn about local fire and rescue services response in a safe, controlled, educational, and fun way, and provides them with valuable life skills such as teamwork, leadership, responsibility, and commitment.
Firefighter safety is of paramount concern to North Lenoir Fire Rescue. As such, the activities of Junior Firefighters are limited in scope and fire officers closely supervise them. The Junior Firefighters quickly become an integral part of the firefighting team during emergencies, serving in important capacities such as assisting with establishing a water supply, supplying equipment for interior firefighters, changing air packs, and assisting with overhaul and clean up once a fire has been extinguished.
The requirements for participating in NLFR's Jr. Firefighter program are:
– Be in good academic standing with your school ('C' average or above in all coursework)
– Be at least 14 years of age
– Have your parent's or guardian's written permission to participate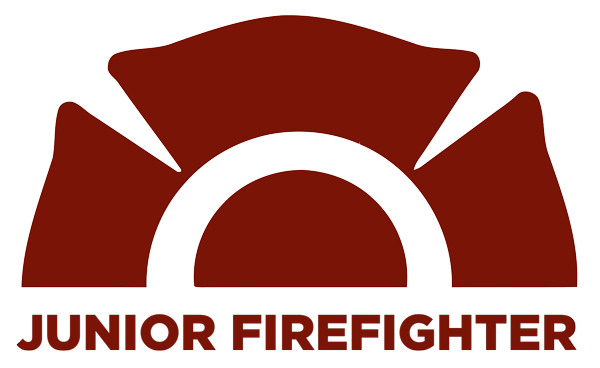 As a Junior Firefighter, you can:

– Participate in department training to gain knowledge and experience in firefighting and emergency response
– Ride on emergency apparatus, after completing the minimum basic training requirements
– Assist firefighters at certain types of emergency scenes
– Assist with clean up duties after an emergency call
Join

To join our Junior Firefighting program, please visit North Lenoir Fire Rescue Station 1 on Fred Everett Road any Monday night at 7pm to obtain an application.